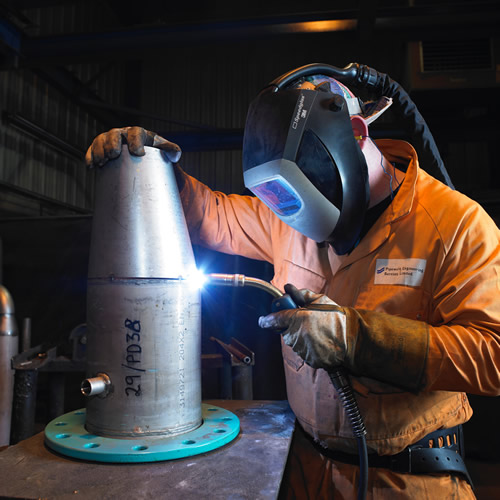 Building Mechanical Services Pipework
PES Supply the Building Mechanical Services Industry
PES are experienced in supplying prefabricated carbon steel pipework and stainless steel pipework to the Building Mechanical Services industry.
We work closely with clients within this field supplying prefabricated Building Mechanical Services Pipework into various market sectors including education, data centres, hotels, office blocks, distribution centres, airports and modular off-site specialist contractors.
Our experienced staff are always on hand to provide strong technical support and knowledge where required. We can also assist with the development of drawings from simple layouts/schematics in to fully working fabrication / installation drawings.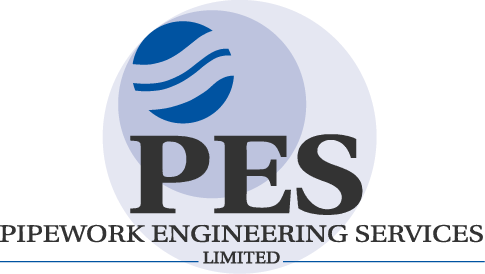 Navigation Drive
Brierley Hill
(Registered/Accounts Office)
01384 74674
01384 482936
Registered in England No. 1607255
Crackley Way
Brierley Hill
0121 440 5995
01384 234881
---
Chilled Water Pipework
Distribution Pipework
Gas Pipework
Heating Pipework
Industrial Pipework
Jacketed Pipework
Low Loss Headers
Manifolds
Modular Pipework Fabrication
Off-Site Prefabricated Pipework
Pipe Spools
Steam Pipework
---