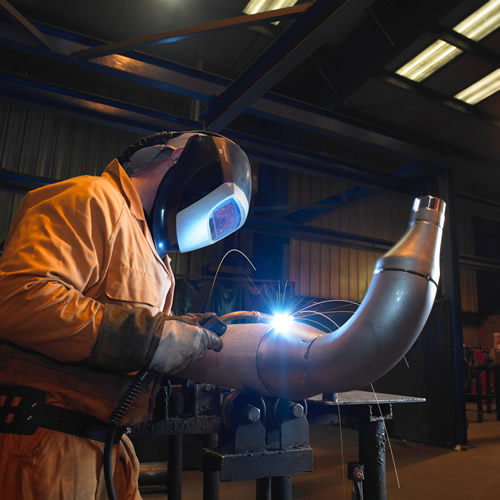 Welded Pipework
PES supply Prefabricated Welded Pipework
We are specialists in the fabrication of Welded Pipework up to 600NB.
Both carbon steel and stainless steel pipework can be provided.
Our welding processes include STT, MIG/MAG, MMA and TIG.
Welding is carried out to BS2633 (Class I), ASME IX or 
BS2971 (Class II) standards.
All welders are qualified in accordance with BS EN 287, BS EN ISO 9606-1:2017 and ASME IX.
Non Destructive Testing can be arranged to suit your project specifications.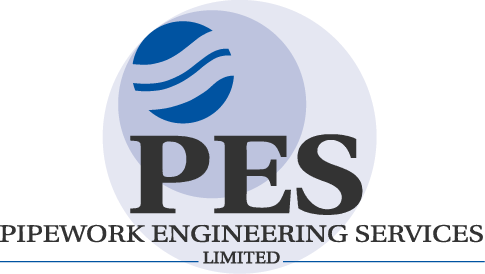 Navigation Drive
Brierley Hill
(Registered/Accounts Office)
01384 74674
01384 482936
Registered in England No. 1607255
Crackley Way
Brierley Hill
0121 440 5995
01384 234881
---
Chilled Water Pipework
Distribution Pipework
Gas Pipework
Heating Pipework
Industrial Pipework
Jacketed Pipework
Low Loss Headers
Manifolds
Modular Pipework Fabrication
Off-Site Prefabricated Pipework
Pipe Spools
Steam Pipework
---