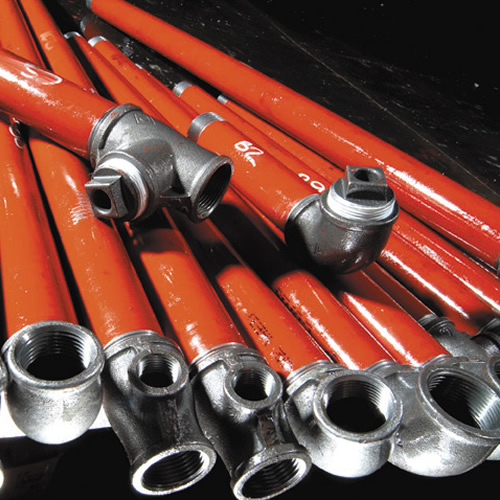 Fire Protection Pipework/Sprinkler System Pipework
PES for Fire Protection Pipework and Sprinkler System Pipework
We are well established as one of the UK's leading fabricators specialising in the supply of Fire Protection Pipework/Sprinkler System Pipework to the fire protection industry.
Our clients range from world wide recognised organisations to small independent contractors.
We have the capability to provide you with welded, grooved and screwed mains and range pipework to meet your specific designs and specifications.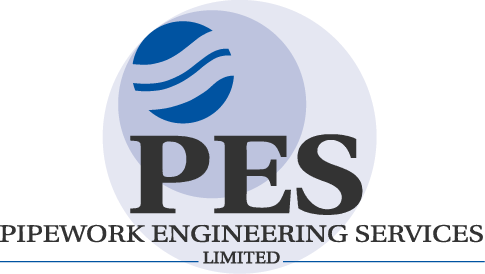 Navigation Drive
Brierley Hill
(Registered/Accounts Office)
01384 74674
01384 482936
Registered in England No. 1607255
Crackley Way
Brierley Hill
0121 440 5995
01384 234881
---
Chilled Water Pipework
Distribution Pipework
Gas Pipework
Heating Pipework
Industrial Pipework
Jacketed Pipework
Low Loss Headers
Manifolds
Modular Pipework Fabrication
Off-Site Prefabricated Pipework
Pipe Spools
Steam Pipework
---