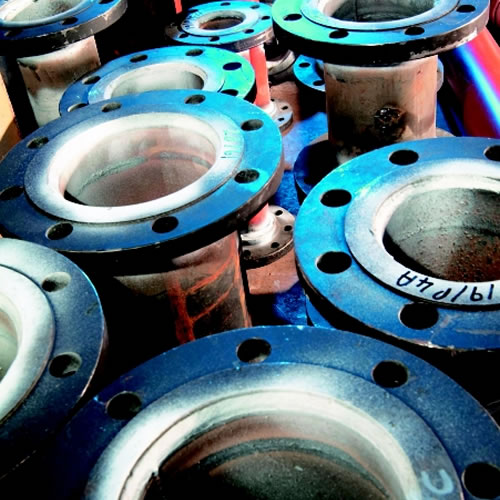 Flanged Pipework
PES fabricate Flanged Pipework
Flanged Pipework and fittings up to 600NB can be supplied to suit your specific requirements.
Flange options include but are not limited to BS4504/BSEN1092 (PN10, PN16, PN25 and PN40), BS10 (Table D and Table E) and ANSI/ASA (150LB and 300LB).
Carbon steel and stainless steel material specifications can be provided.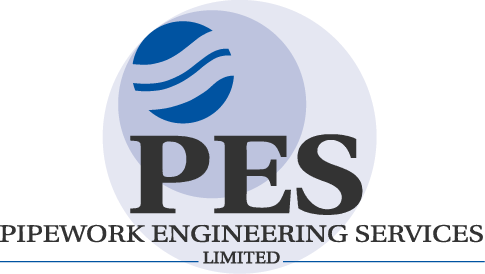 Navigation Drive
Brierley Hill
(Registered/Accounts Office)
01384 74674
01384 482936
Registered in England No. 1607255
Crackley Way
Brierley Hill
0121 440 5995
01384 234881
---
Chilled Water Pipework
Distribution Pipework
Gas Pipework
Heating Pipework
Industrial Pipework
Jacketed Pipework
Low Loss Headers
Manifolds
Modular Pipework Fabrication
Off-Site Prefabricated Pipework
Pipe Spools
Steam Pipework
---